Details
A sci-fi FPS inspired by Alien Isolation and the Metroid Prime games.
It lasted the whole spring semester. I was the the designer during the 1st half.
After greenlight, I shifted to being lead designer, with my classmate Nick Adams taking over level design.
Images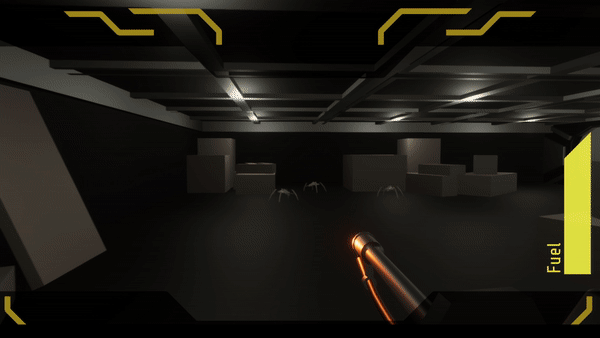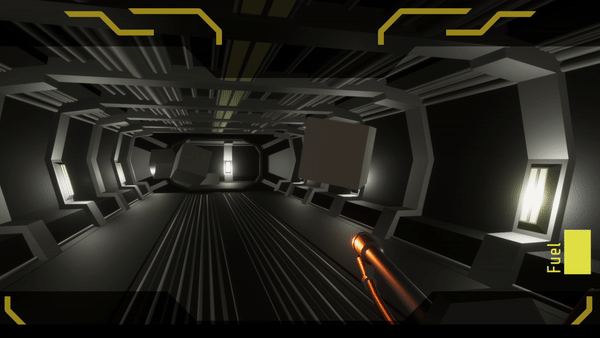 Post Mortem
Good
The fire and lighting VFX really sold the game. Massive Props to our VFX programmer, Rory Beebout.
Zero Gravity Mechanics helped contribute to the sci-fi feeling. Players could propel themselves off walls, or use thier flamethrower to propels themselves in midair.
Bad
The Ammo mechanic felt a little superfluous. It started as an attempt to add tension through resource management, but when and where and how the player regained ammo was a constant design struggle.
Should have made zero gravity zones a bit more clear, even by the end of the project, players weren't always clear where those zonese ended and began.
Would Do Differently
Would playtest earlier. The QA lab at Champlain was much harder to access during COVID. Testing was much more infrequent, and that really contributed to the sense of aimlessness in the process.
Focus on more rapid documentation process. Visual diagrams took far too long to make, leading to me losing potential programming time.